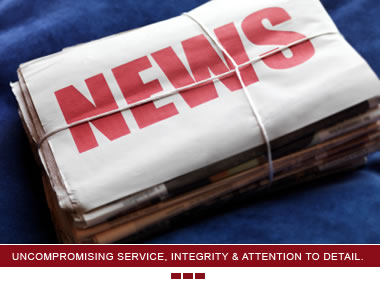 Our Newsletters
Read Our Annual Tax Saving Newsletter
This issue of the Tax Update Newsletter provides a summary of key changes to the tax code for 2008 and offers ideas to help you reduce your taxes.


2007 Tax Year Archive Newsletter
In addition to the preprogrammed changes discussed and charted to the right, three federal tax laws passed in 2006 could result in substantially more tax savings when your 2007 tax return is filed. Here is a summary of some important changes for 2007 that apply to many clients.


NEW! Read our Tax-Aid Brochure
Local Maryland Tax News Headlines
Maryland's tax-free week is coming. Here are some tips to help you save Delmarva Daily Times

From Aug. 12 to 18, you can shop tax-free on some items in Maryland. Here's what you need to know before you spend.

Bel Air Promotes Tax-Free Shopping Week Bel Air, MD Patch

Bel Air Celebrates Tax-Free Shopping Week 2019 - Bel Air, MD - Qualifying apparel and footwear will be tax-free in Maryland through Saturday, Aug. 17.

No sales tax on many things in Md. this week WTOP

Maryland's tax-free holiday runs until Saturday, Aug. 17. Items that are exempt from sales taxes are mostly clothing and footwear that are sold for $100 or less.

Maryland Sales Tax Holiday Week 2019: Whats Included Annapolis, MD Patch

Clothing, Backpacks And More Tax Free For A Week - Annapolis, MD - Maryland's sales tax-free shopping week 2019 includes clothing and backpacks. Here is ...

Maryland Tax Free Week 2019: Dates & What Qualifies Heavy.com

Here's a complete list of what does and does not qualify for tax-free week in Maryland, along with exactly when the tax-free week stars and ends.