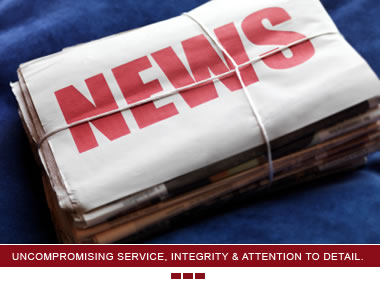 Our Newsletters
Read Our Annual Tax Saving Newsletter
This issue of the Tax Update Newsletter provides a summary of key changes to the tax code for 2008 and offers ideas to help you reduce your taxes.


2007 Tax Year Archive Newsletter
In addition to the preprogrammed changes discussed and charted to the right, three federal tax laws passed in 2006 could result in substantially more tax savings when your 2007 tax return is filed. Here is a summary of some important changes for 2007 that apply to many clients.


NEW! Read our Tax-Aid Brochure
Local Maryland Tax News Headlines
This RSS feed URL is deprecated, please update. New URLs can be found in the footers at https://news.google.com/news